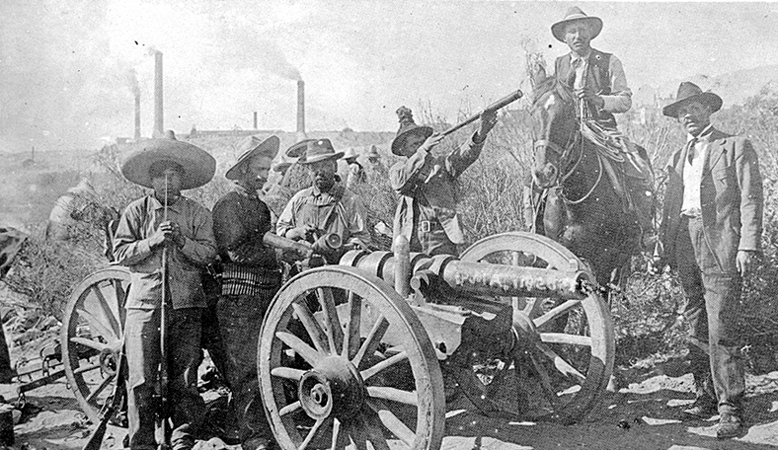 This week I will be in El Paso, Texas, my home town, to speak and sell and sign books at a number of places as part of the centenary of the Mexican Revolution there.  Talks are scheduled for the El Paso Museum of History, Barnes & Noble, and the Central Library. I hear all this is well advertised so I expect reasonably good audiences. I will be talking about the story behind my book, "Dos Gringos," and about my father and grandfather's part in all of that. I look forward to this as I have myself learned from giving the talks. I realize how much is into the story that comes from within. Underneath my father's actual story, are known historical stories and some implied intuitive behavior. I am sometimes surprised at what is there, having come out from under the blankets of the past.
I will also be meeting old friends and making new ones. Coming "back home" after 50 years is a real experience. On my first trip back there three years ago I found so much had changed and so much was the same. This will be especially so in El Paso this time, rated the 2nd safest city in America, and across the Rio Grande is Juarez, Mexico,  the most dangerous city in North America due to the drug cartels and the murders. So discussing the revolution of a hundred years ago within the present bloody atmosphere across the border will be interesting. I will have something for this space on that when I come back for sure.
Buy a copy of "Dos Gringos"  here.